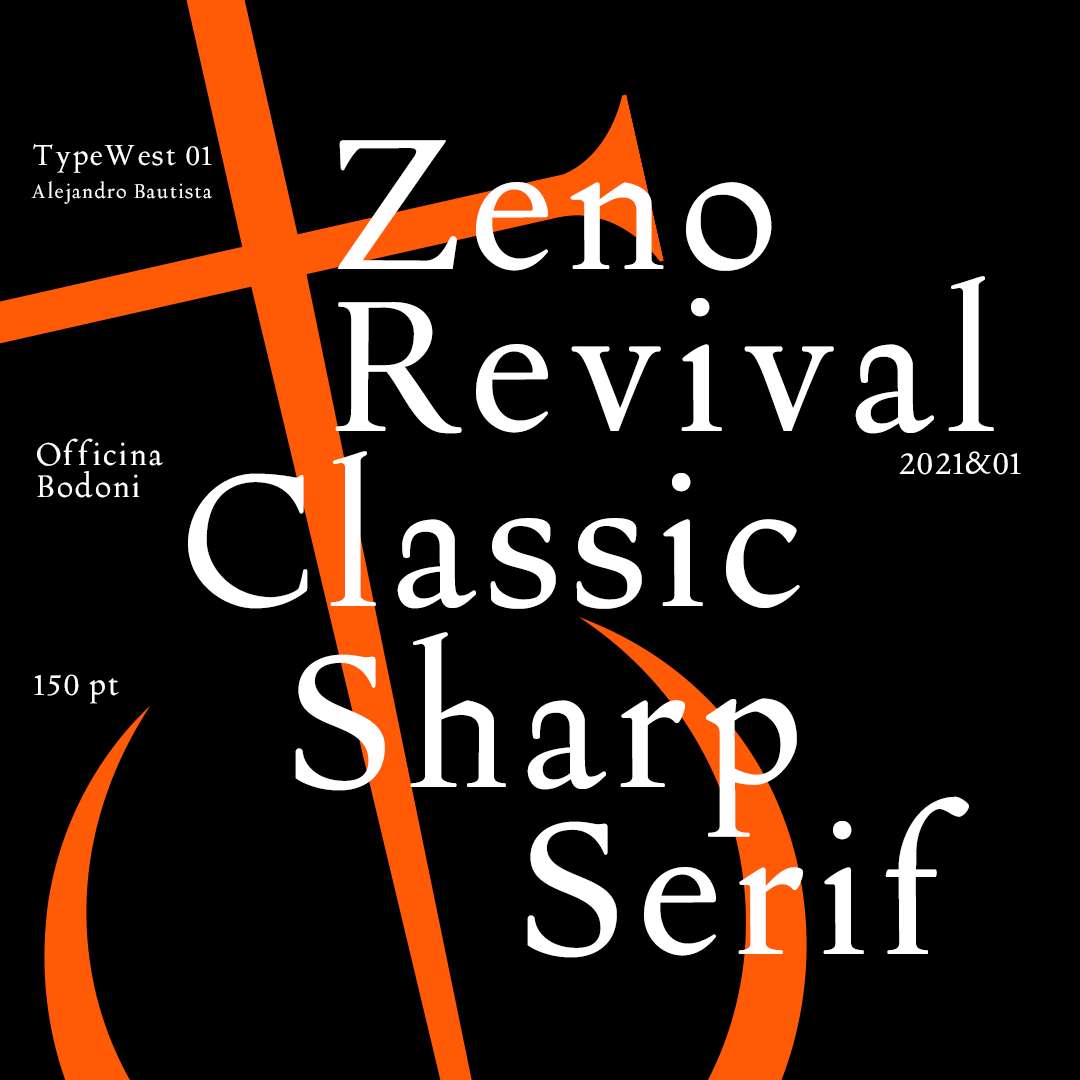 Type West Online, Term 1, Spring 22
---
Zeno
Alejandro Bautista, "El Letritas"

Zeno is a revival text typeface by Giovanni Mardesteig at Officina Bodoni.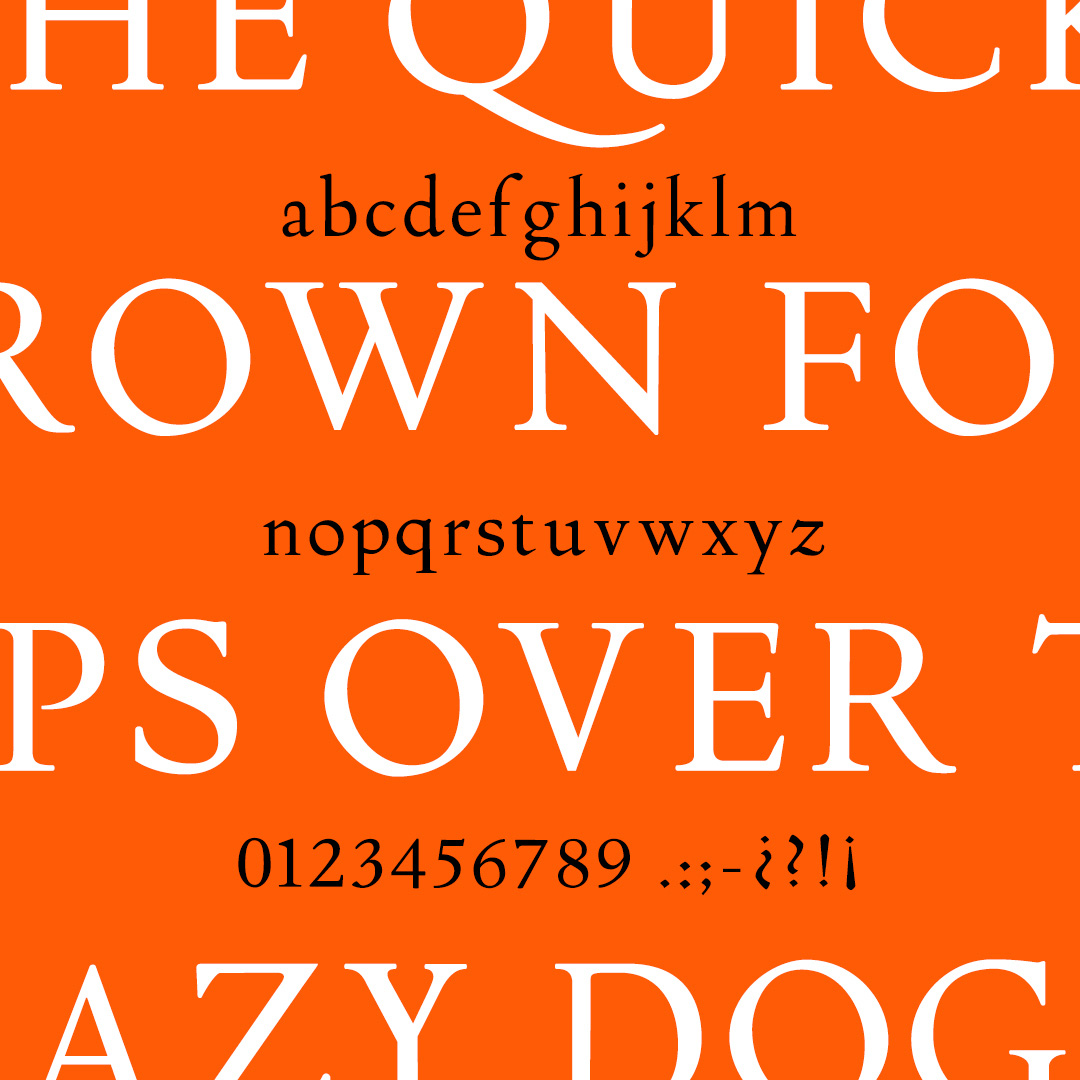 Check your sources and make serifs cool again.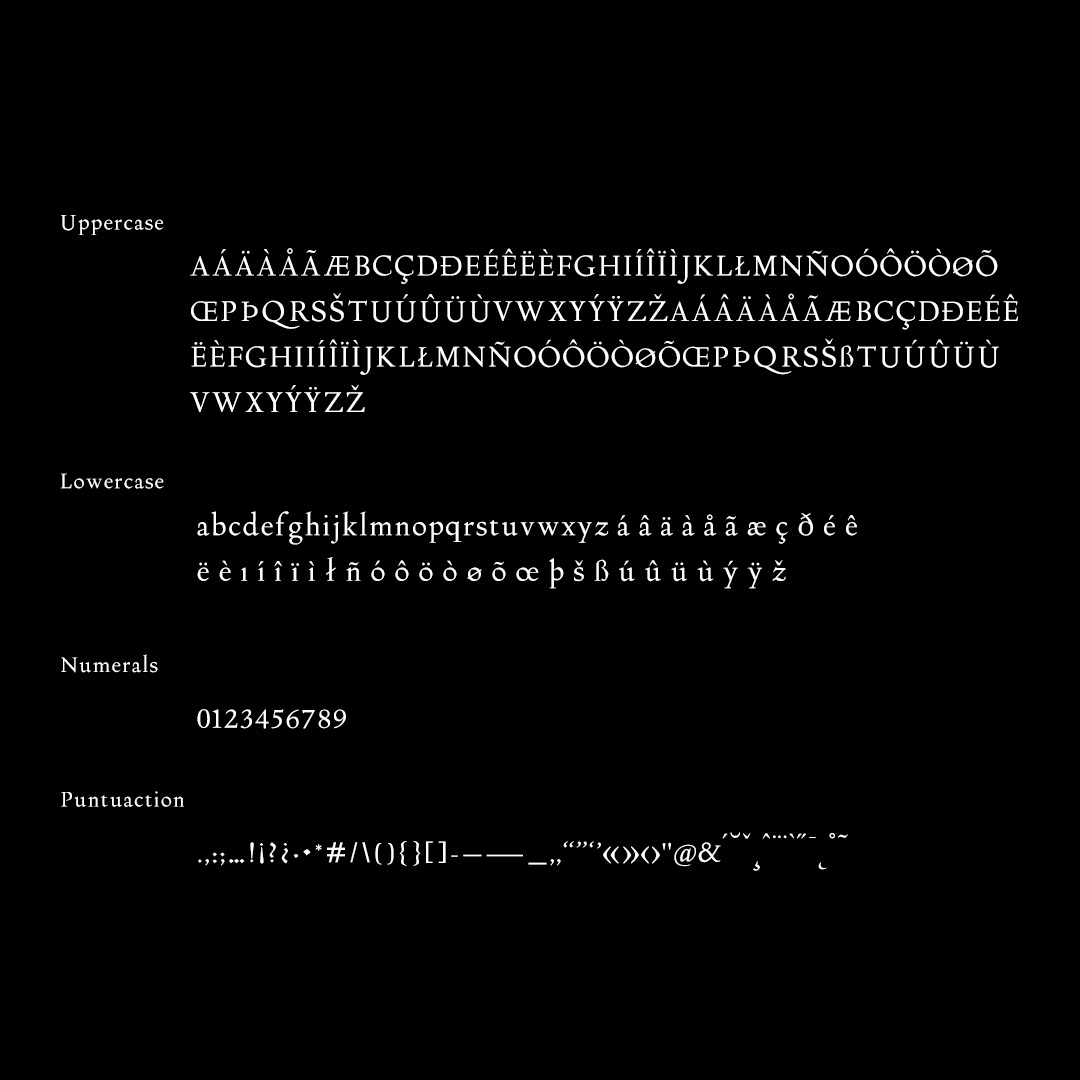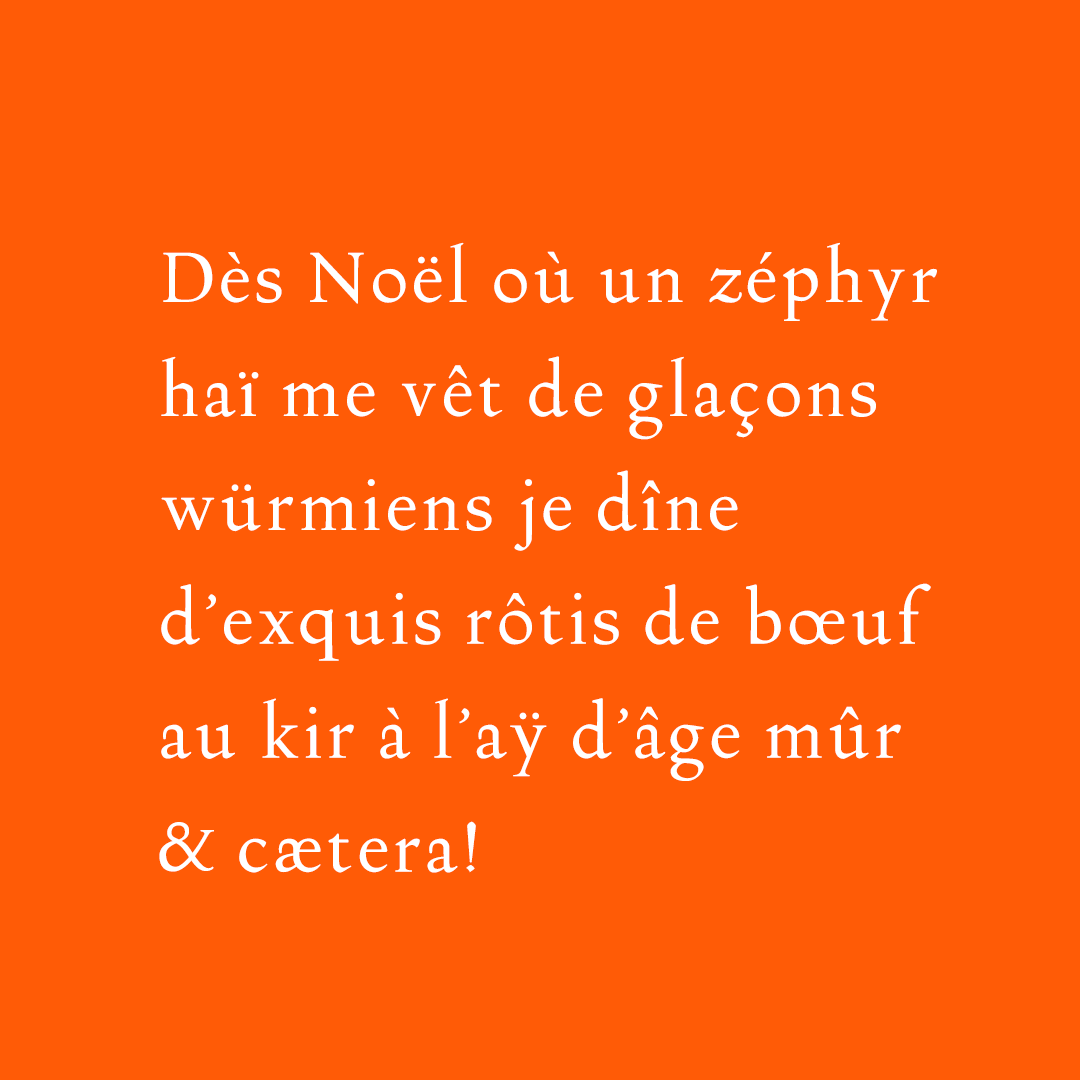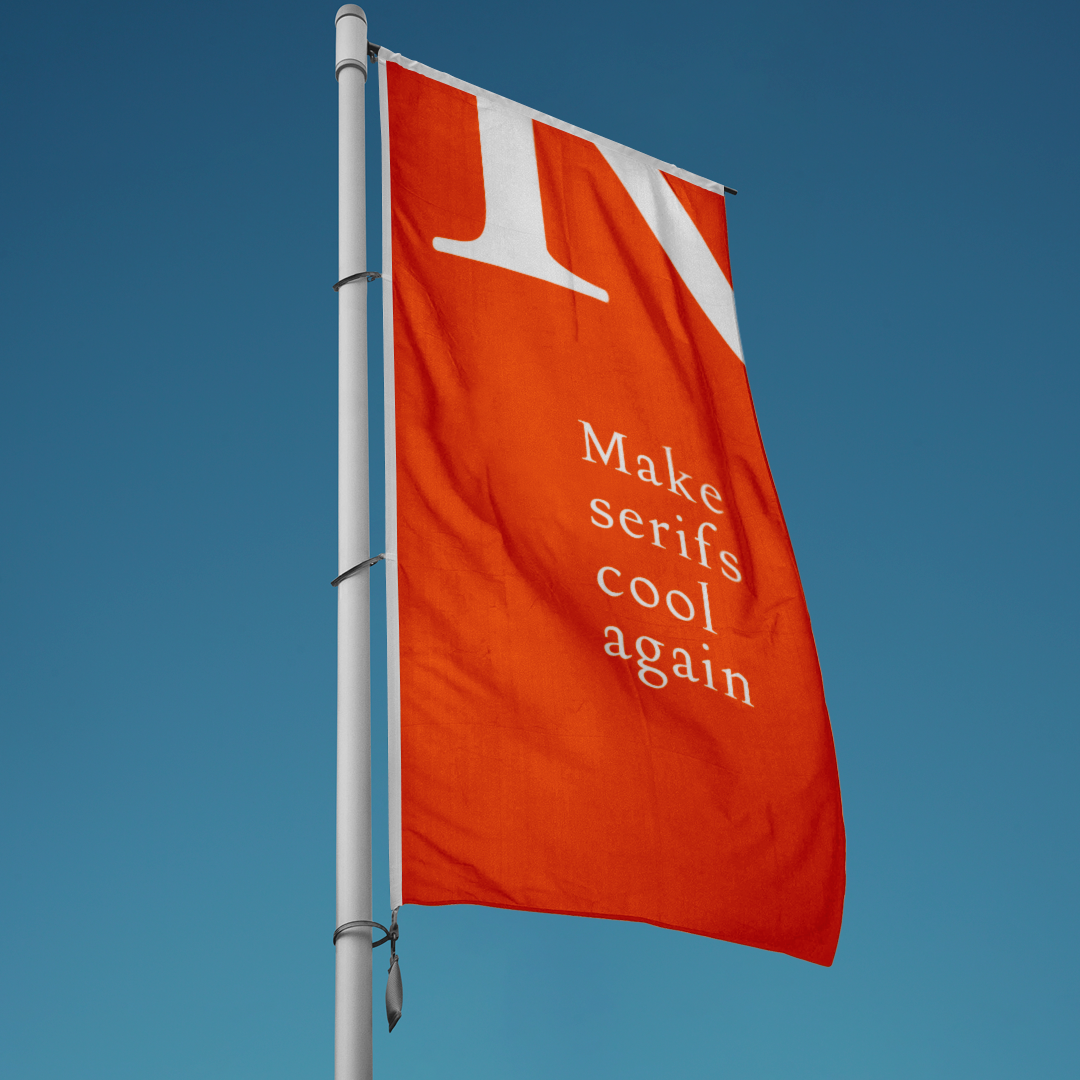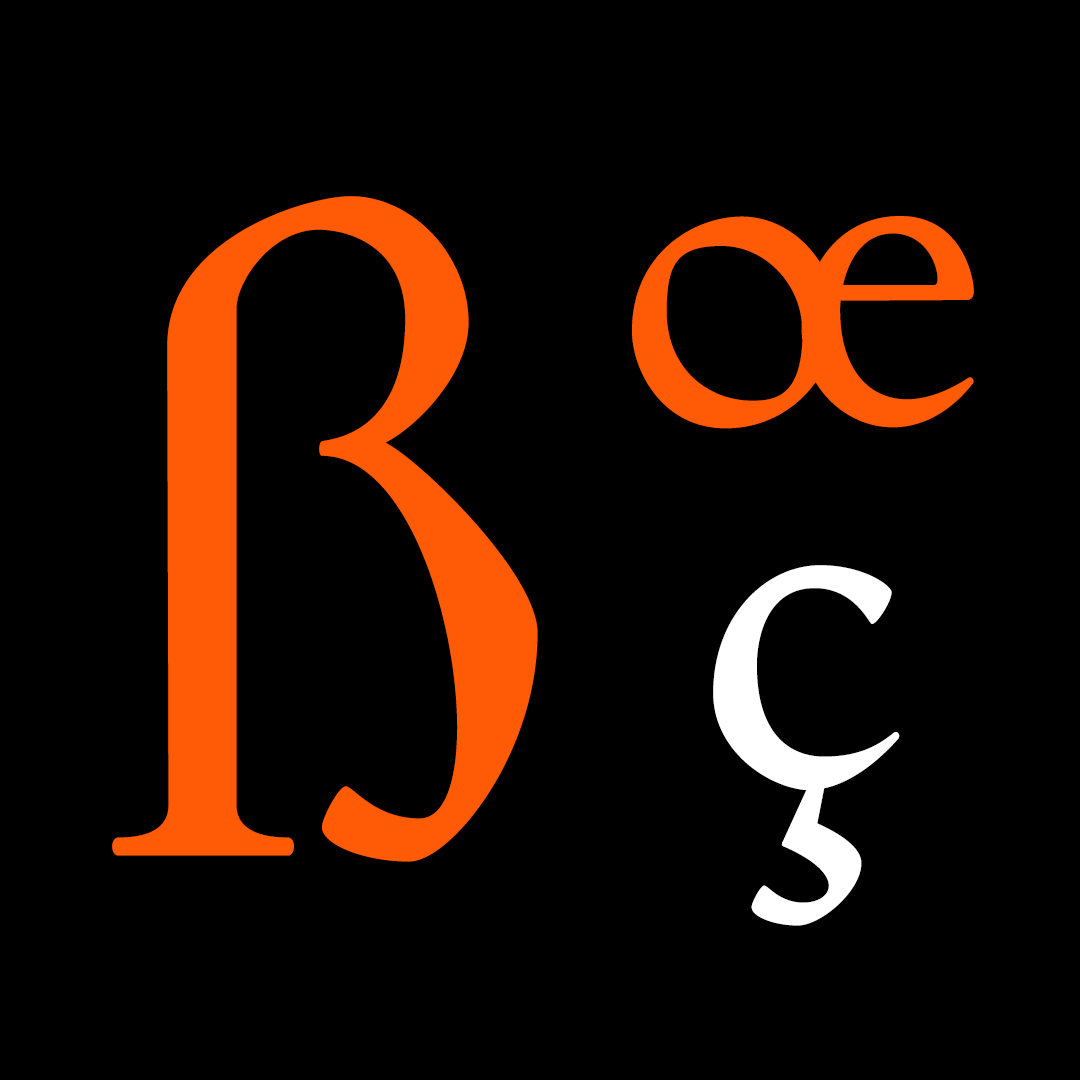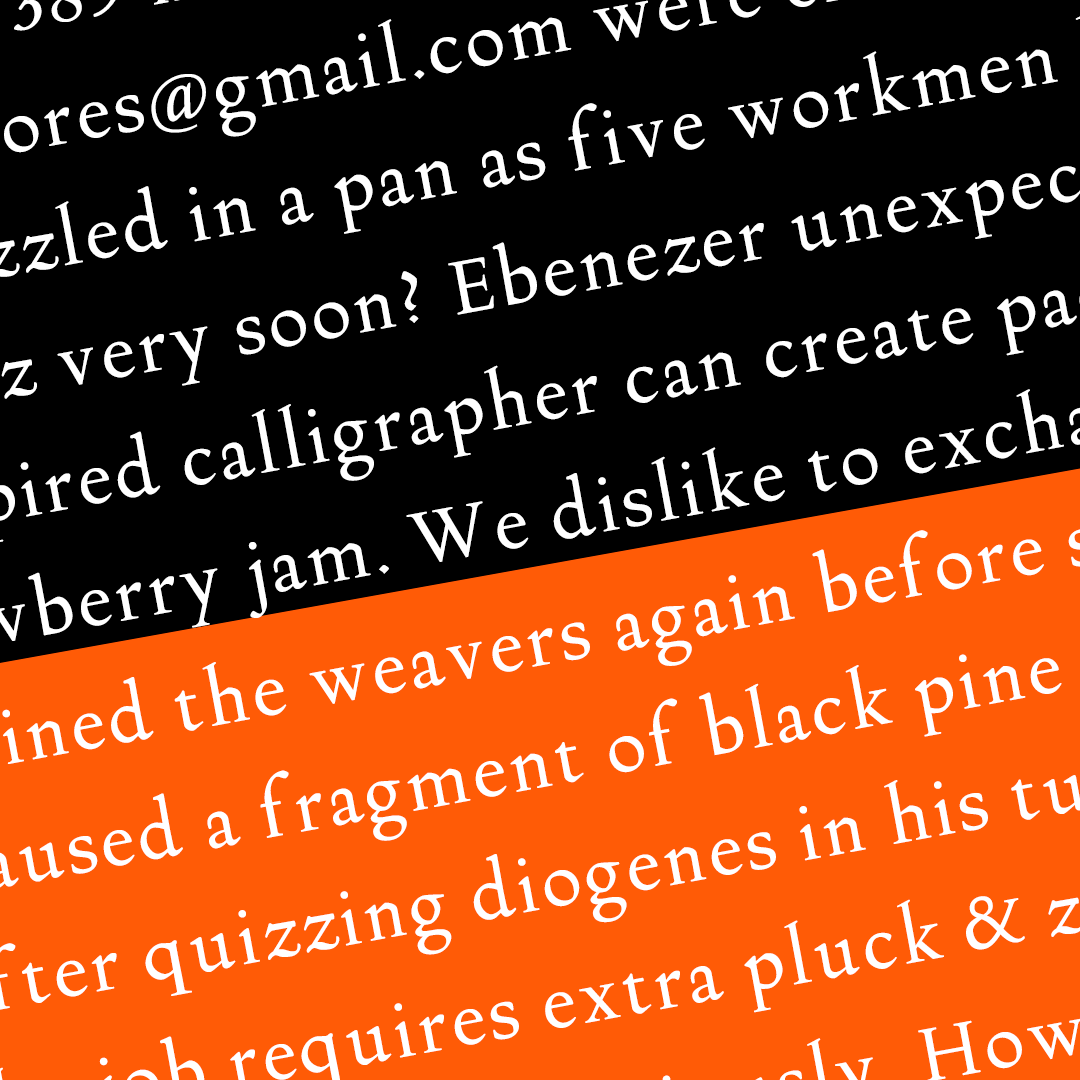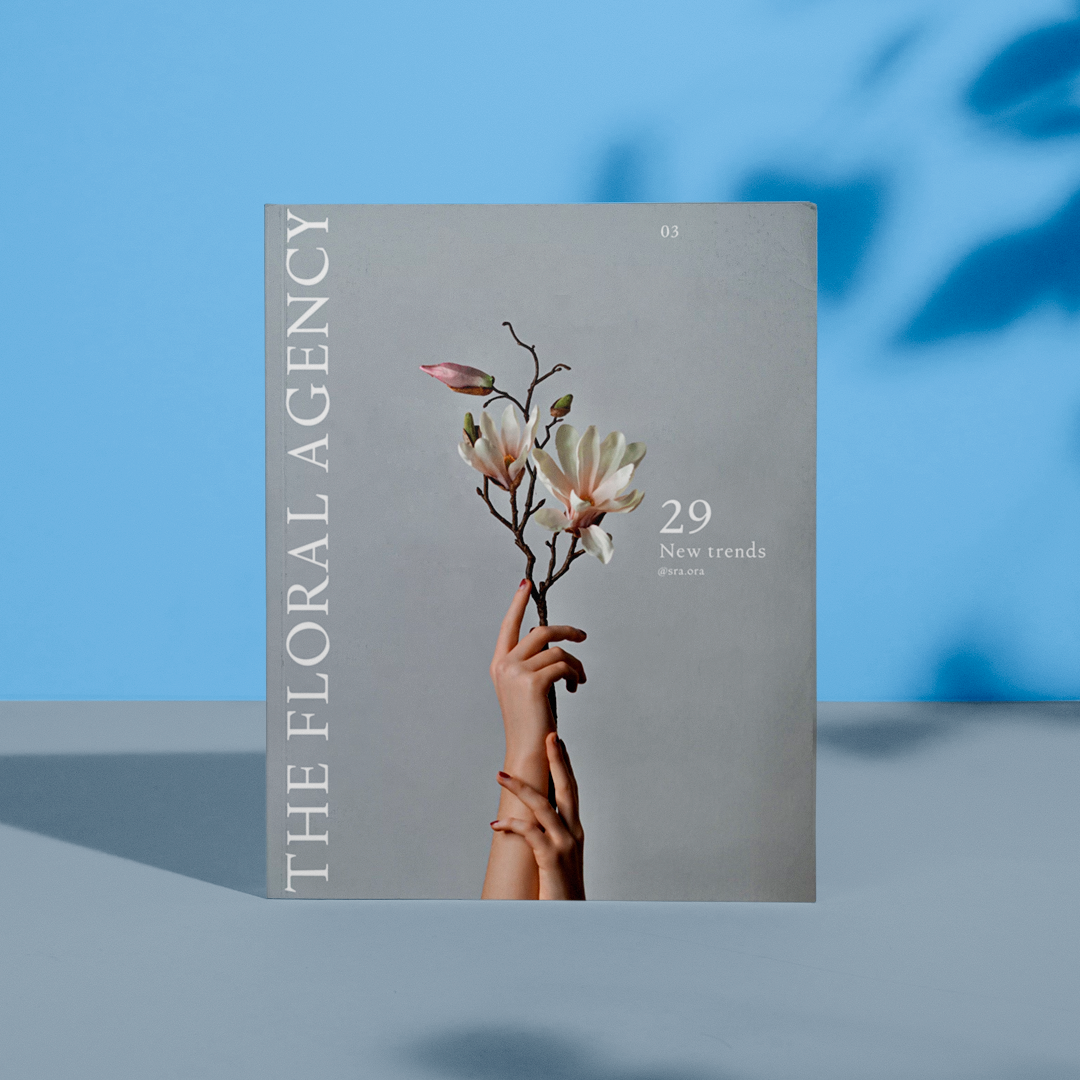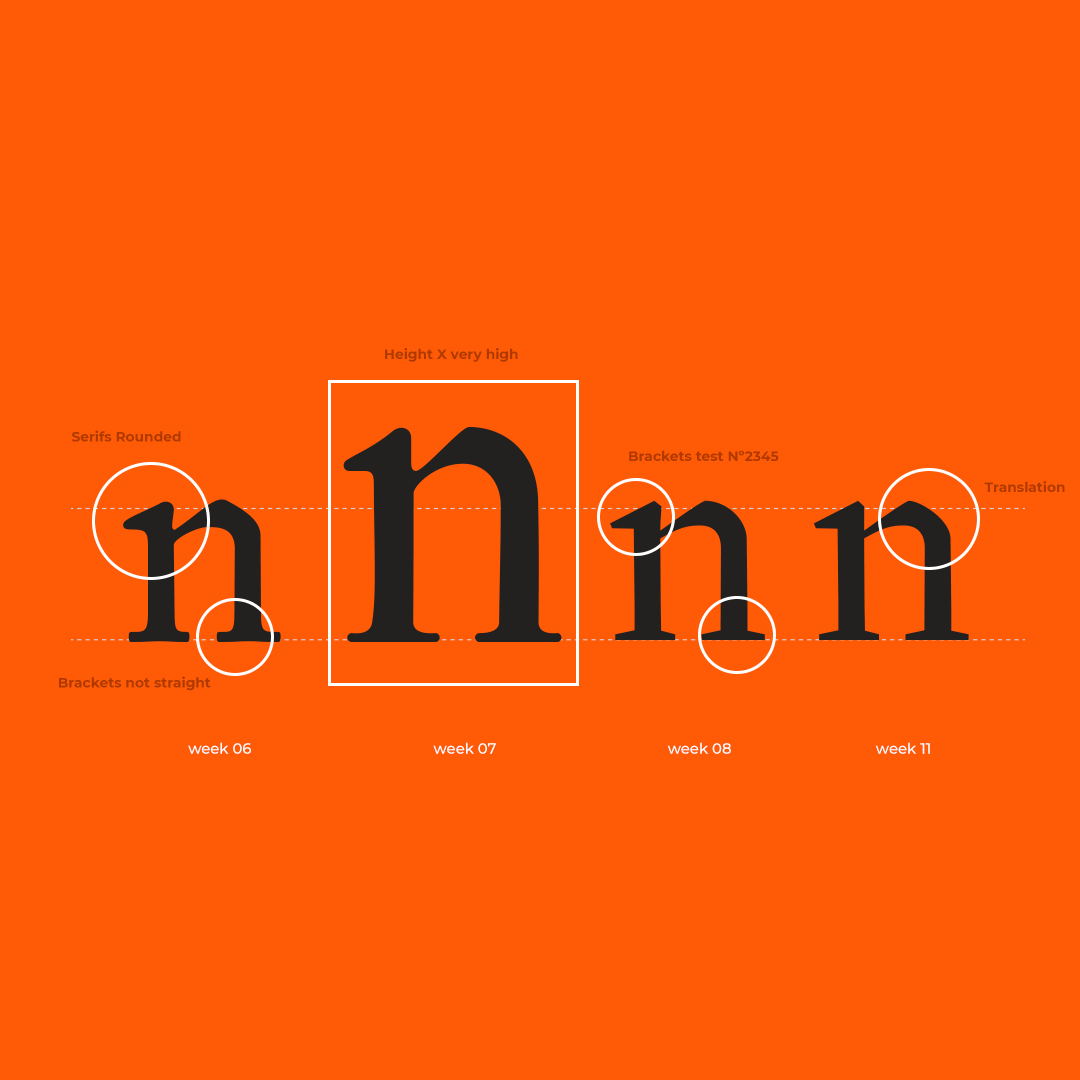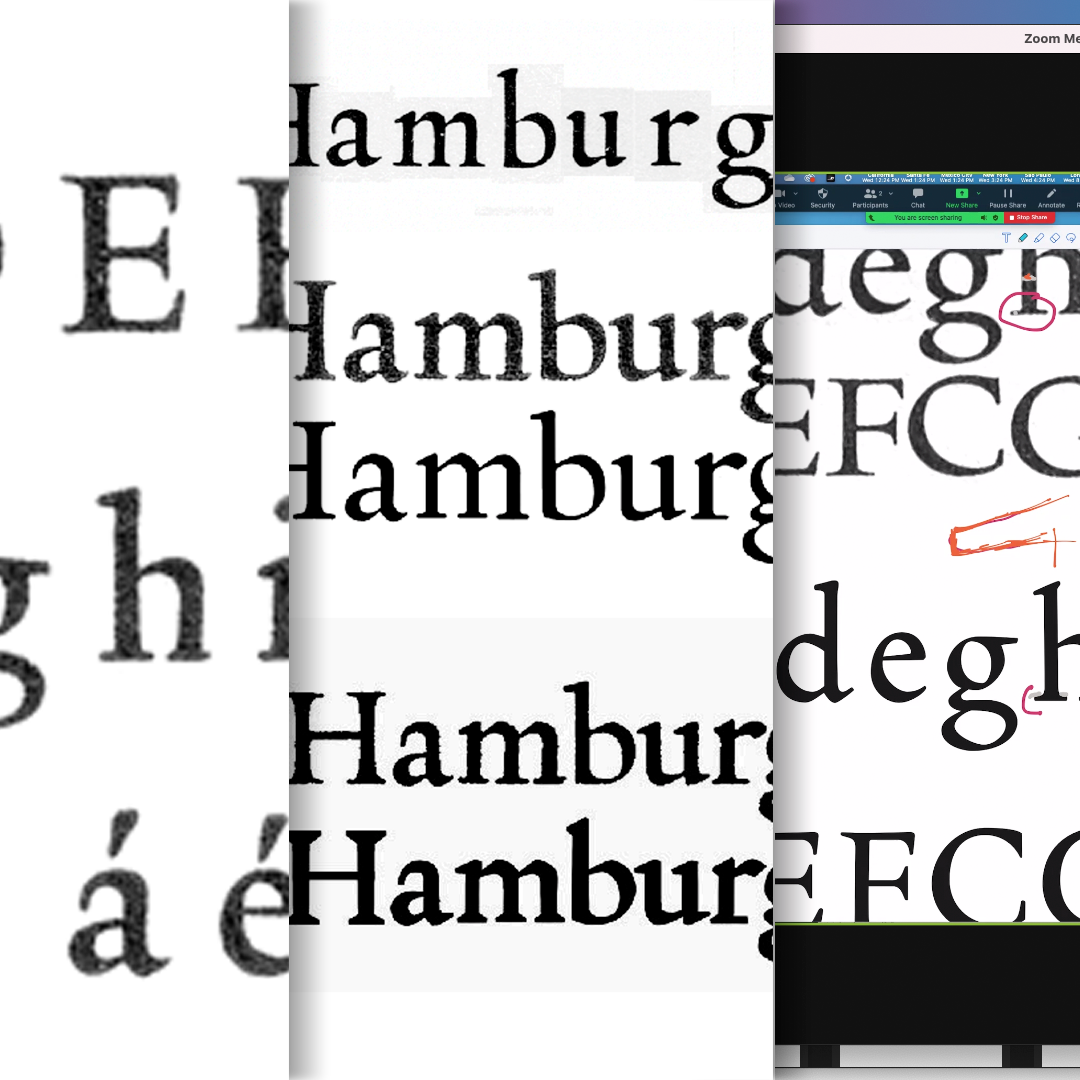 ---
Alejandro Bautista
Alejandro Bautista is a Mexican graphic designer. He has worked for brands like Heineken and Nike, among others, and has collaborated with clients in Chicago, Miami, India, and London. His work has been published in GoodType Vol 1 & Vol 2. When he is not designing typography, he is with his dog Fraktur walking around the city.