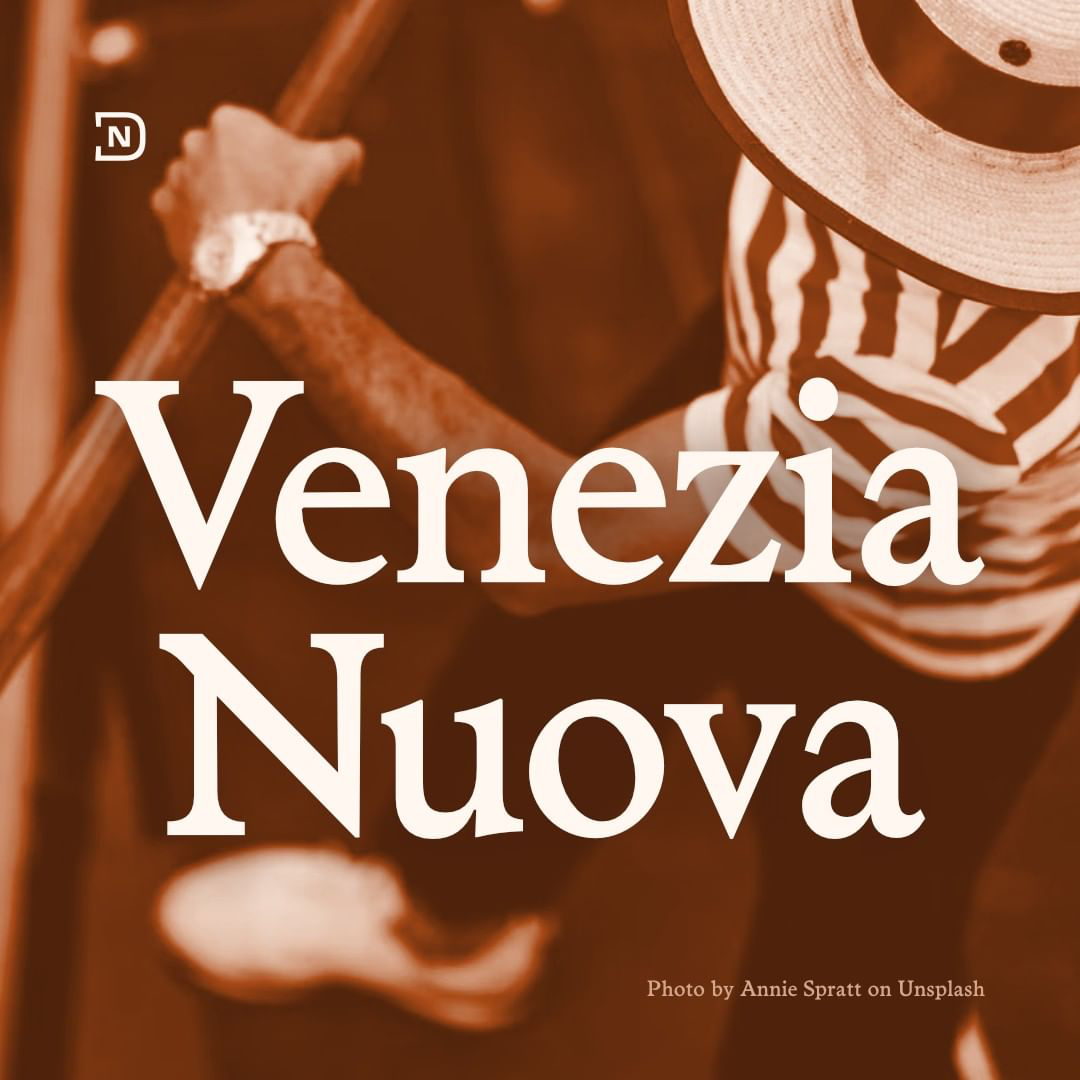 Type West Online, Term 1, Spring 22
---
Venezia Nuova
Daniel Nisbet

Venezia was designed by the Keystone Type Foundry in the late 1890s and included in the 1906-07 catalog. The typeface was later re-drawn as Laureate. The foundry closed in 1917 after being acquired by American Type Founders, and Venezia was not included as part of the sale.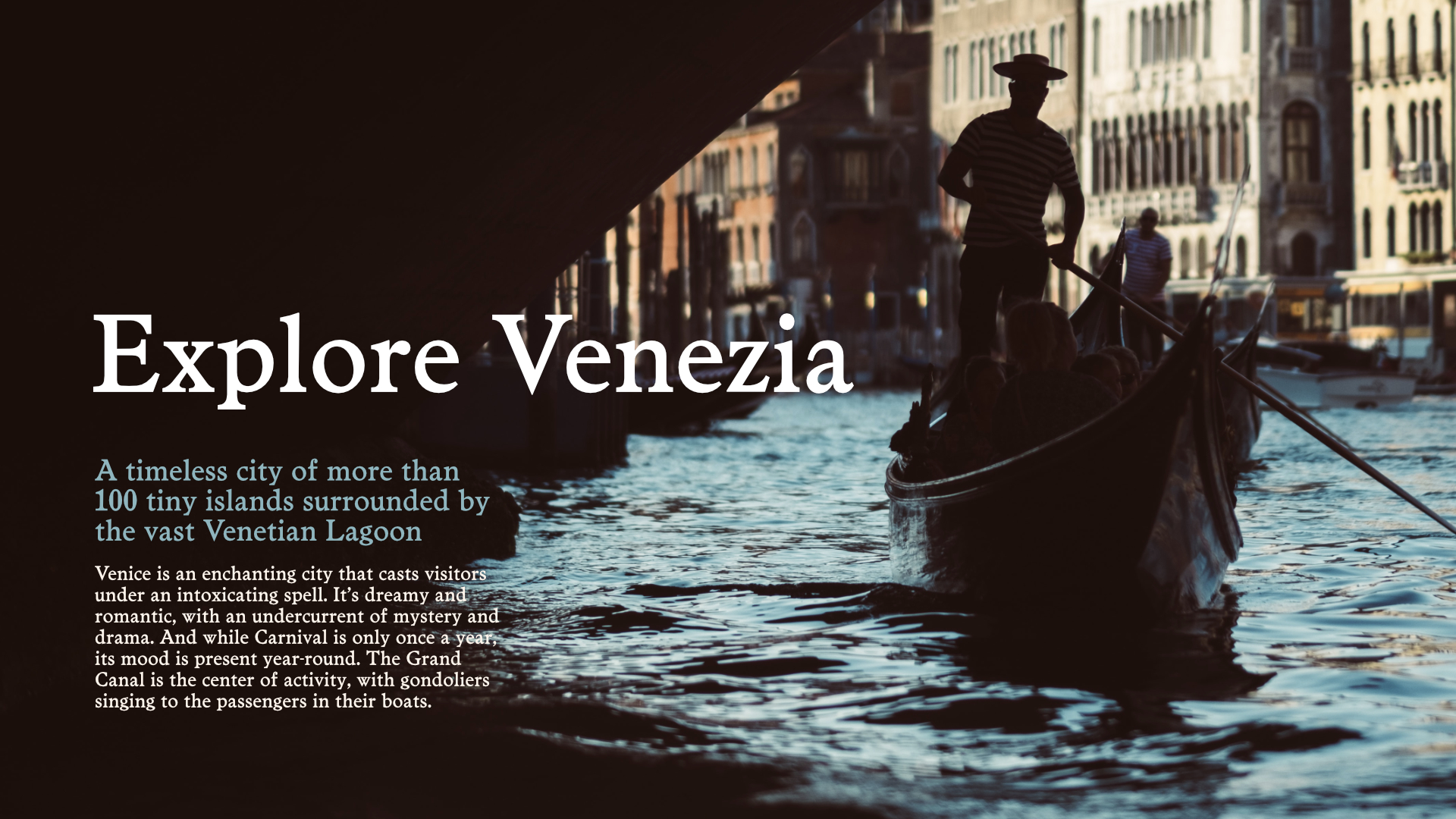 Venezia Nuova was redrawn as a reflection of what Venezia was originally intended to look like, while incorporating modern details and design choices into the finished typeface. The alphabet was expanded to include multi-language support and offers historic alternates for letters that were completely redesigned to contemporary standards.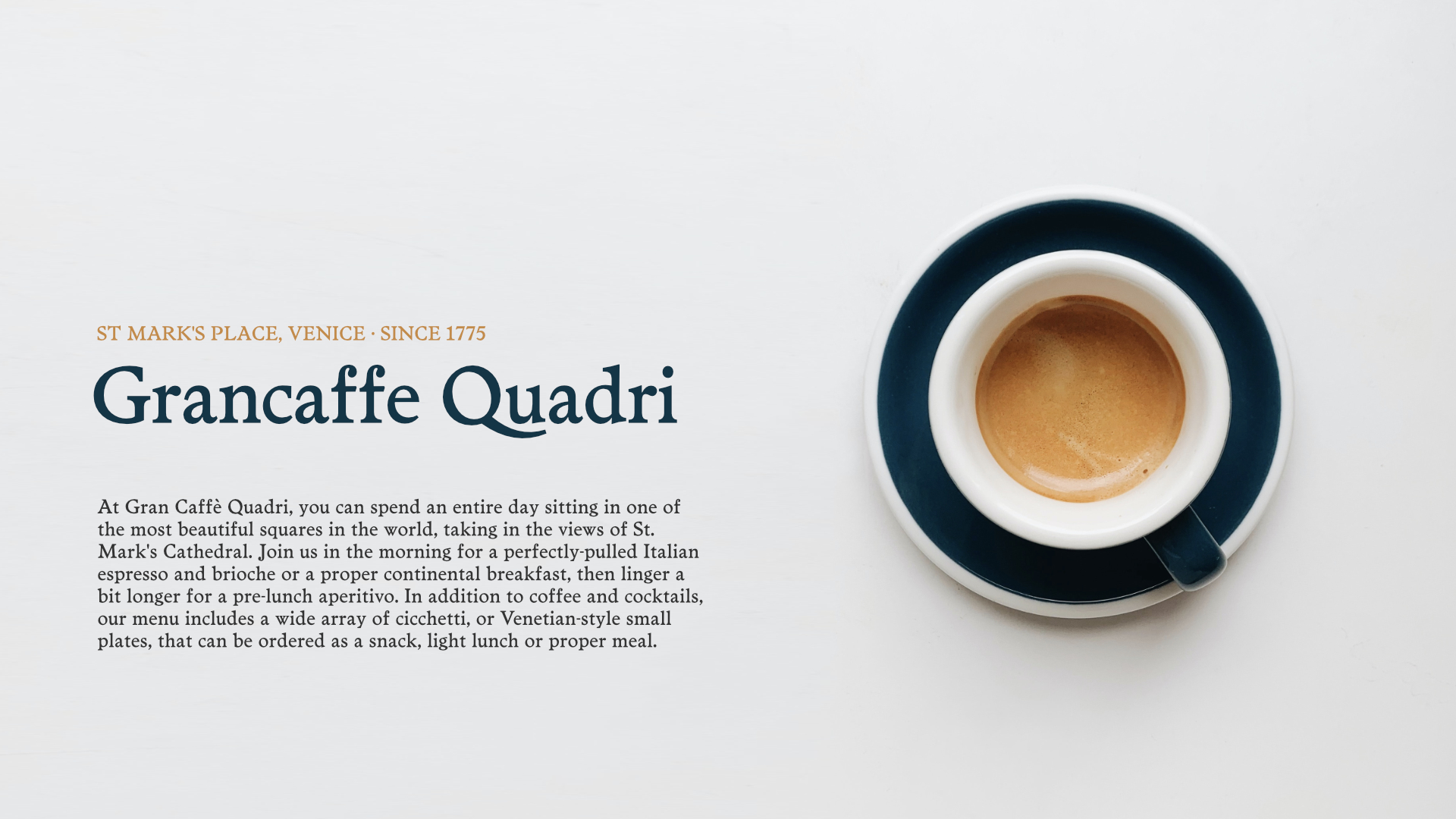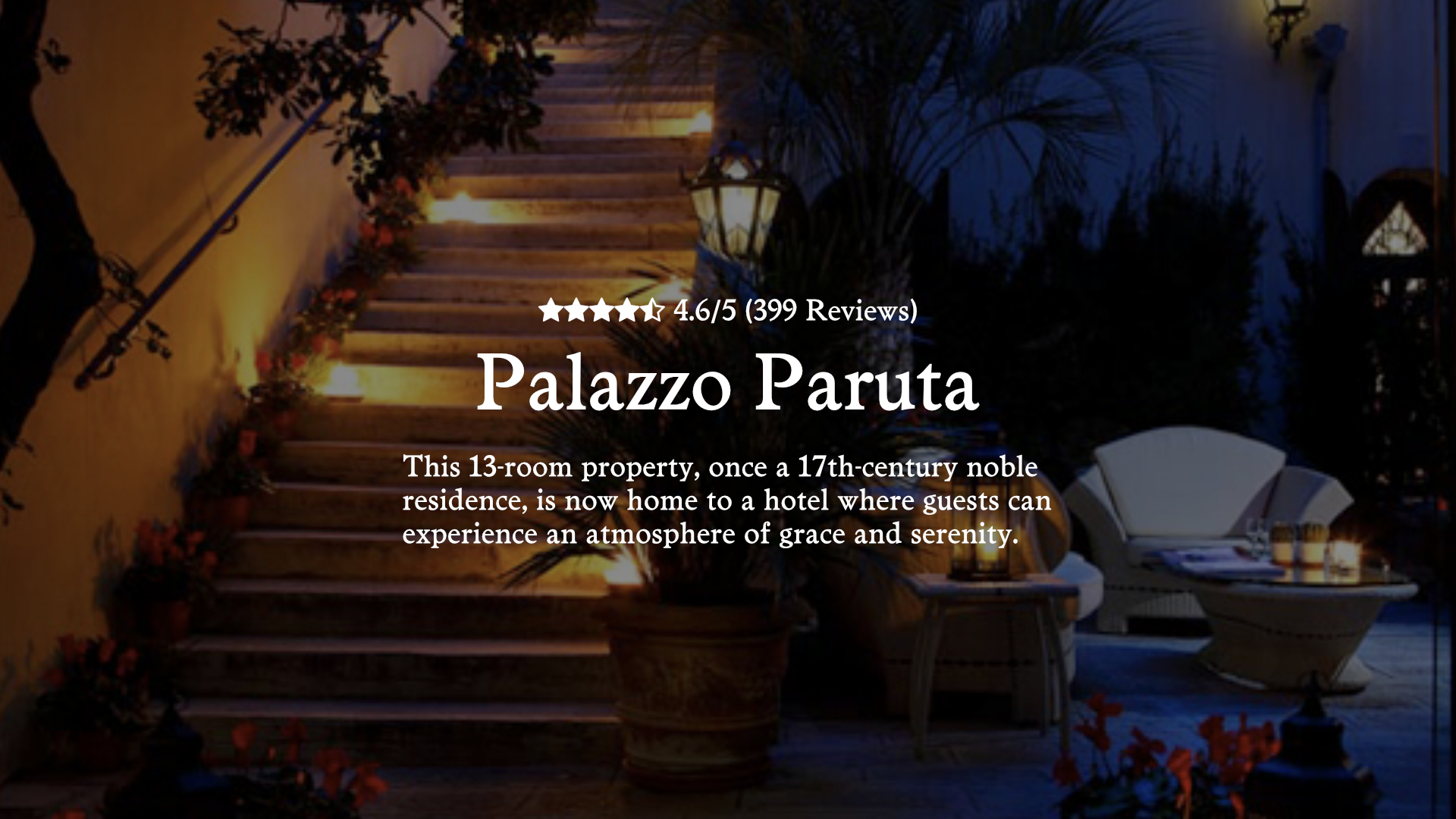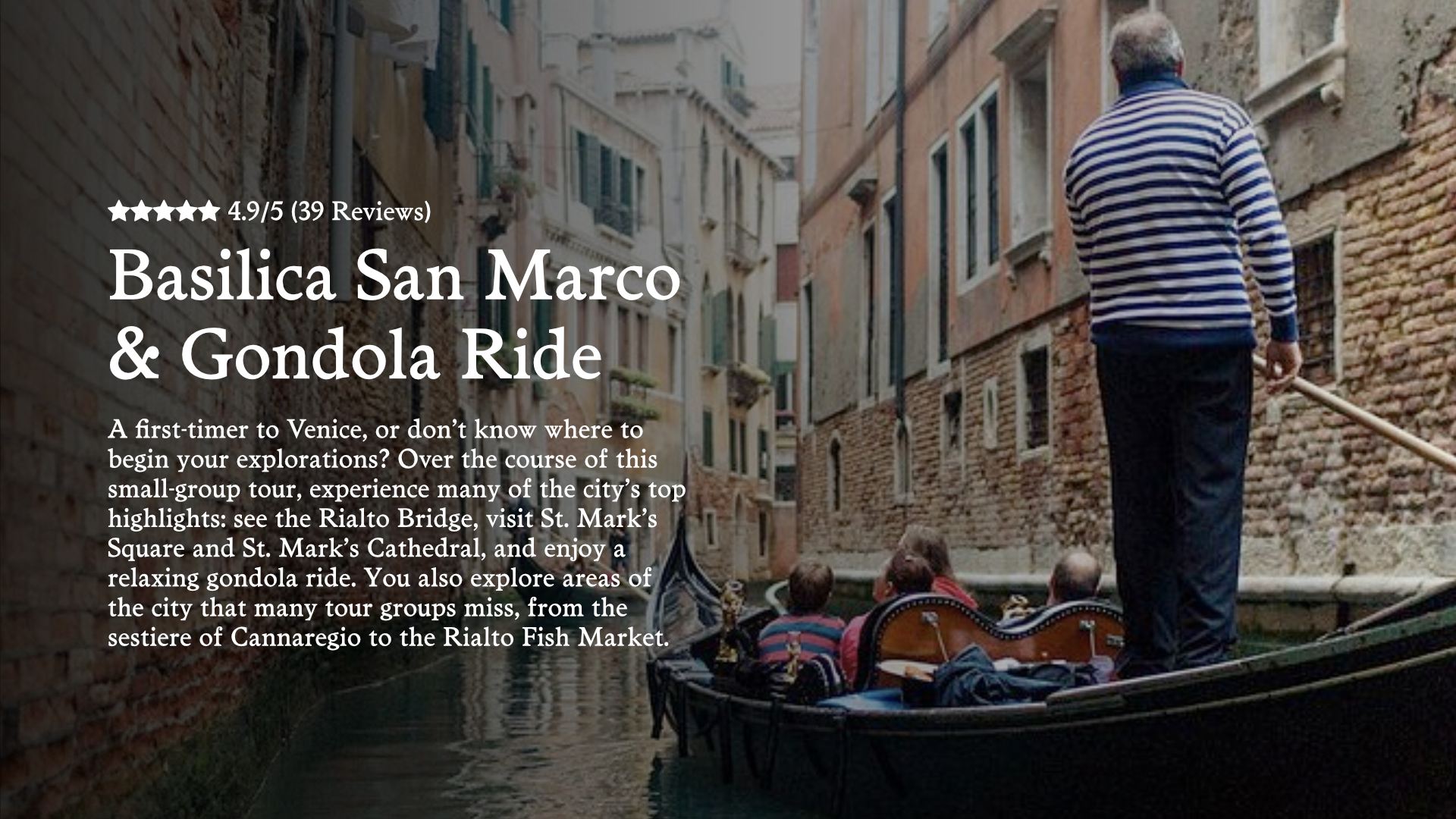 ---
Daniel Nisbet
Daniel Nisbet is a designer from San Jose, California.