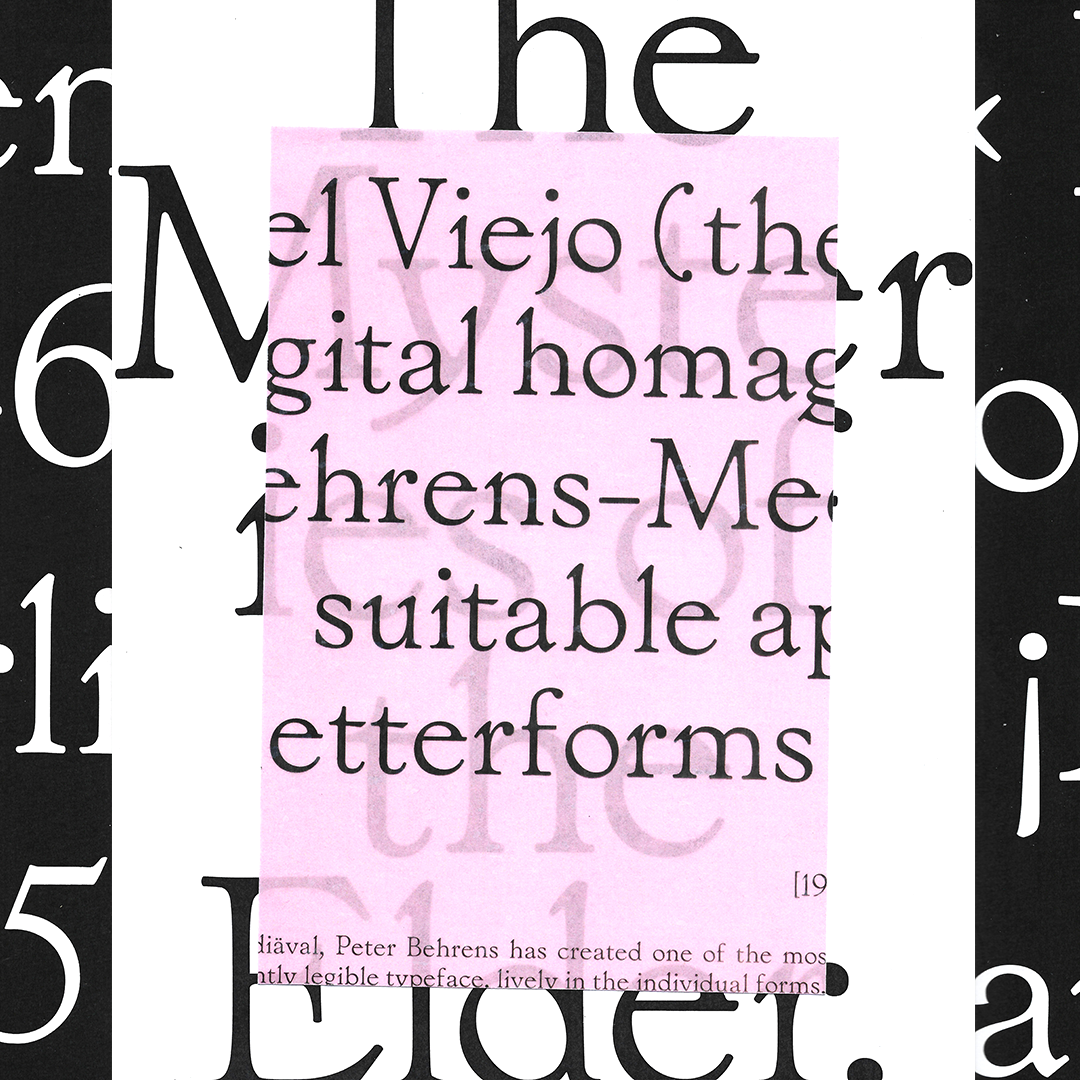 Type West Online, Term 1, Spring 22
---
El Viejo
Iván Castro

El Viejo (the Elder) is a digital homage on reviving Behrens-Mediäval (Peter Behrens – 1914), with a suitable approach of letterforms for reading.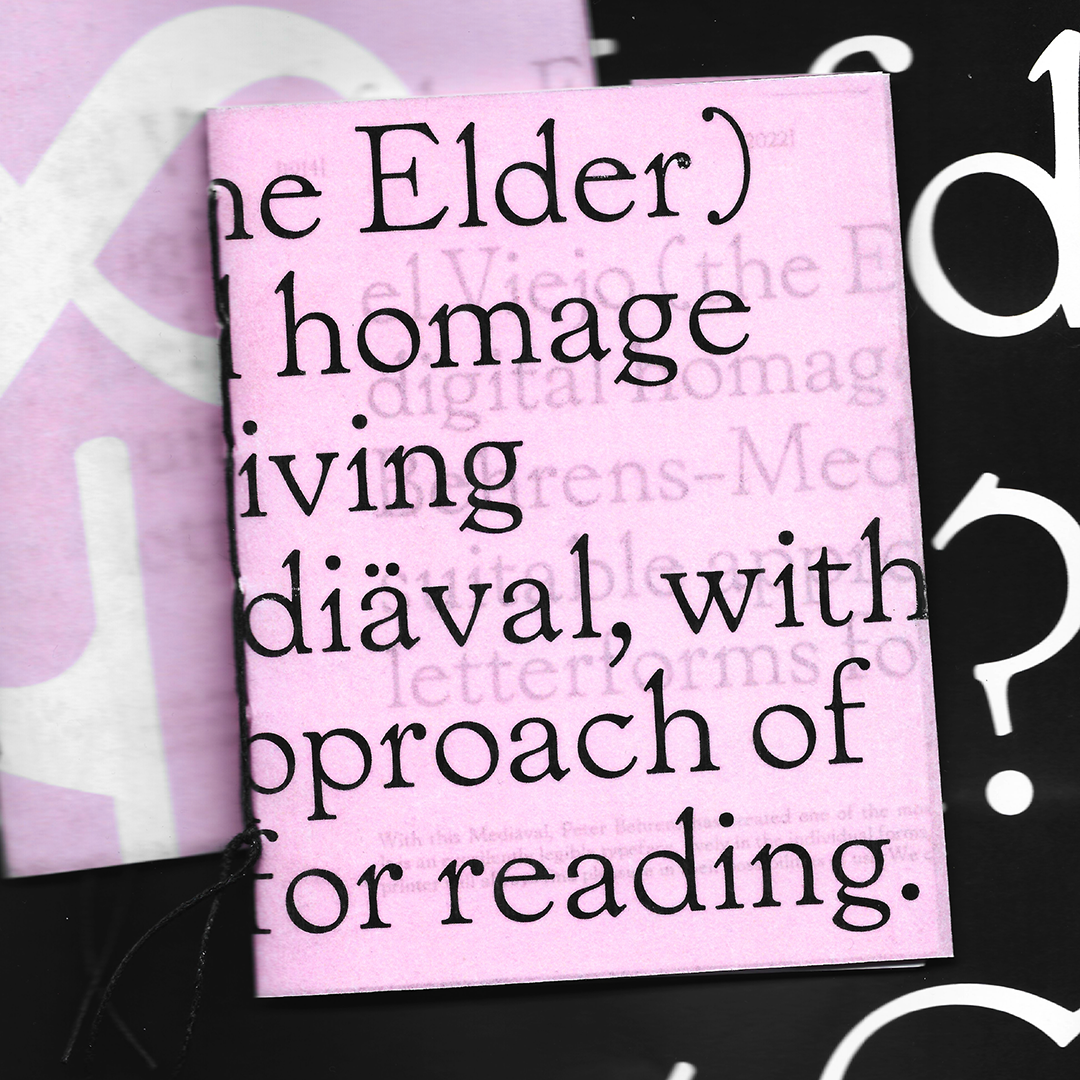 This was a tricky choice I made at the beginning - I picked it because I liked singular letterforms but mostly because the color it created on a paragraph. Nevertheless, it was problematic at a point, some letters that spoiled the reading flow because they had extra spurs and mixed construction. My approach was to base my design in a 10 and 12 PT text samples that has the most corrections on the single letters and pushed it more to create a more even and charm overall effect, by rethinking some letterforms and making it work as a system without losing its Mediaeval soul.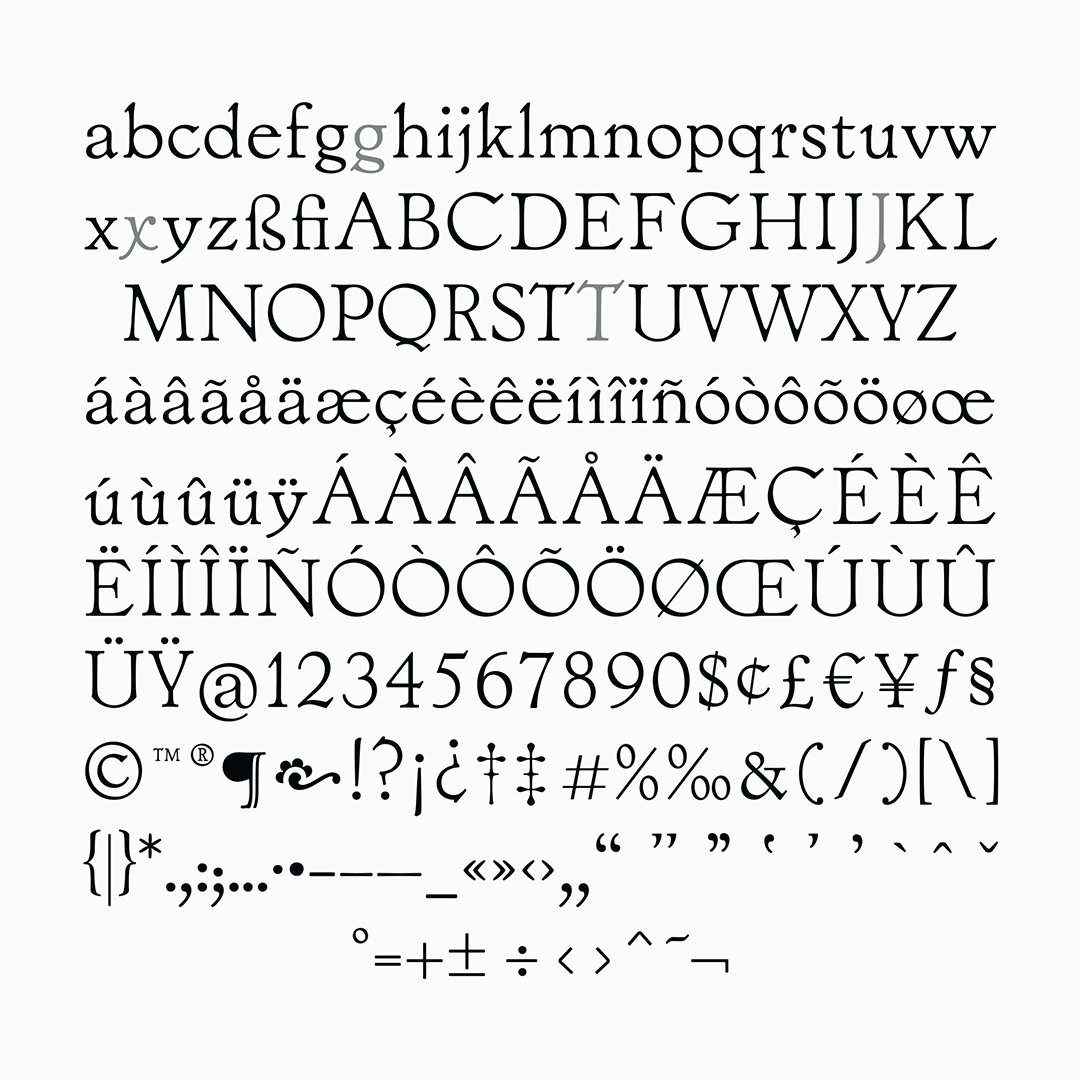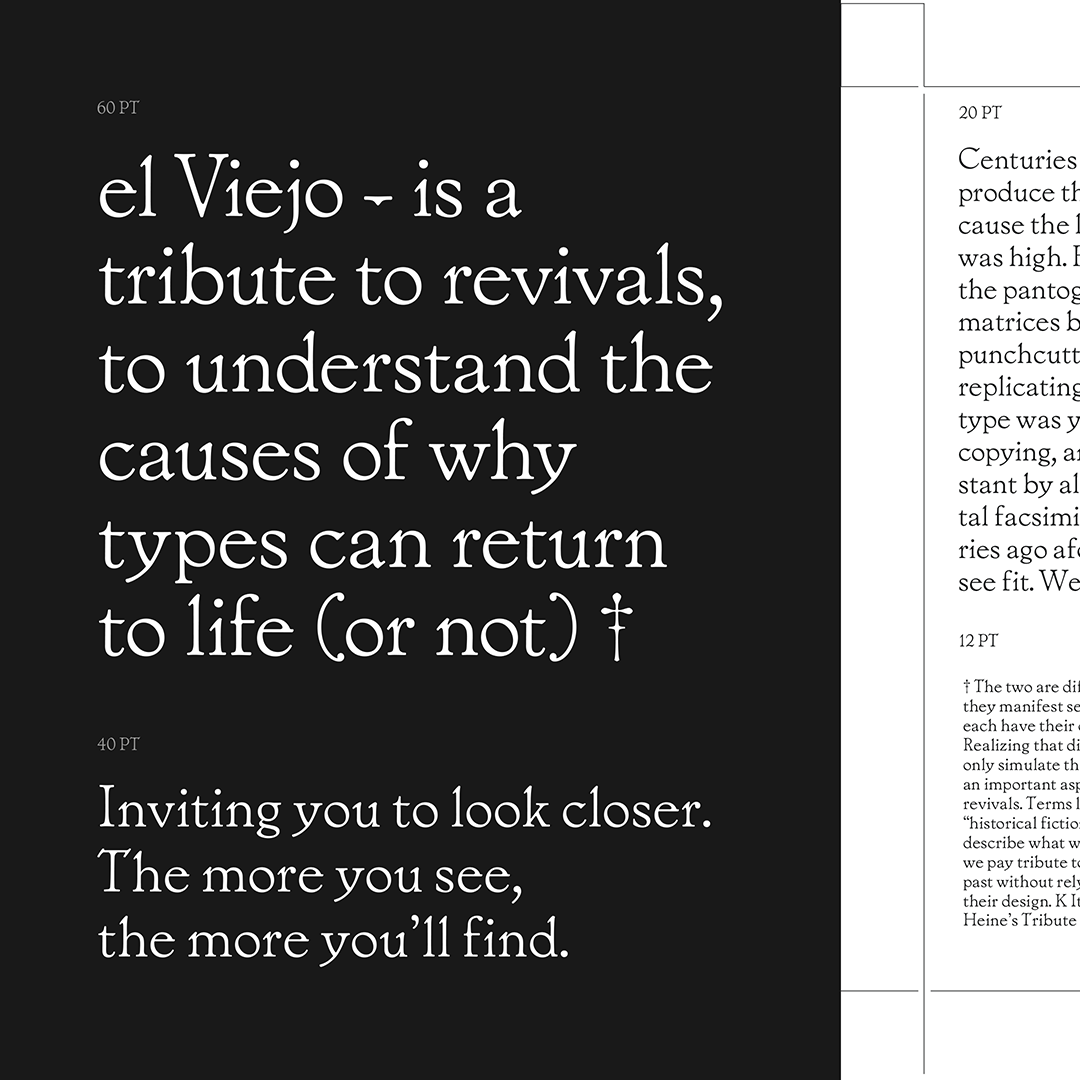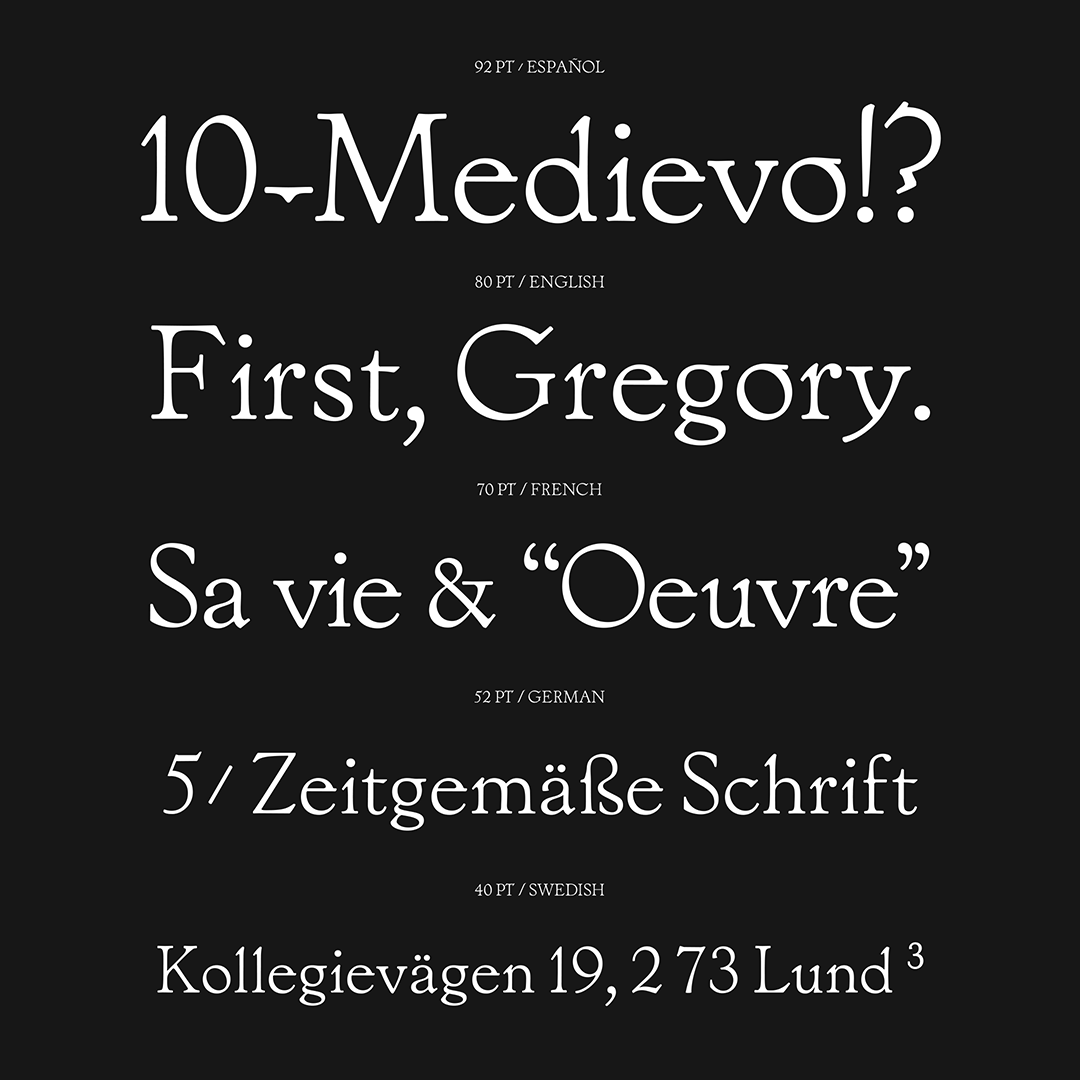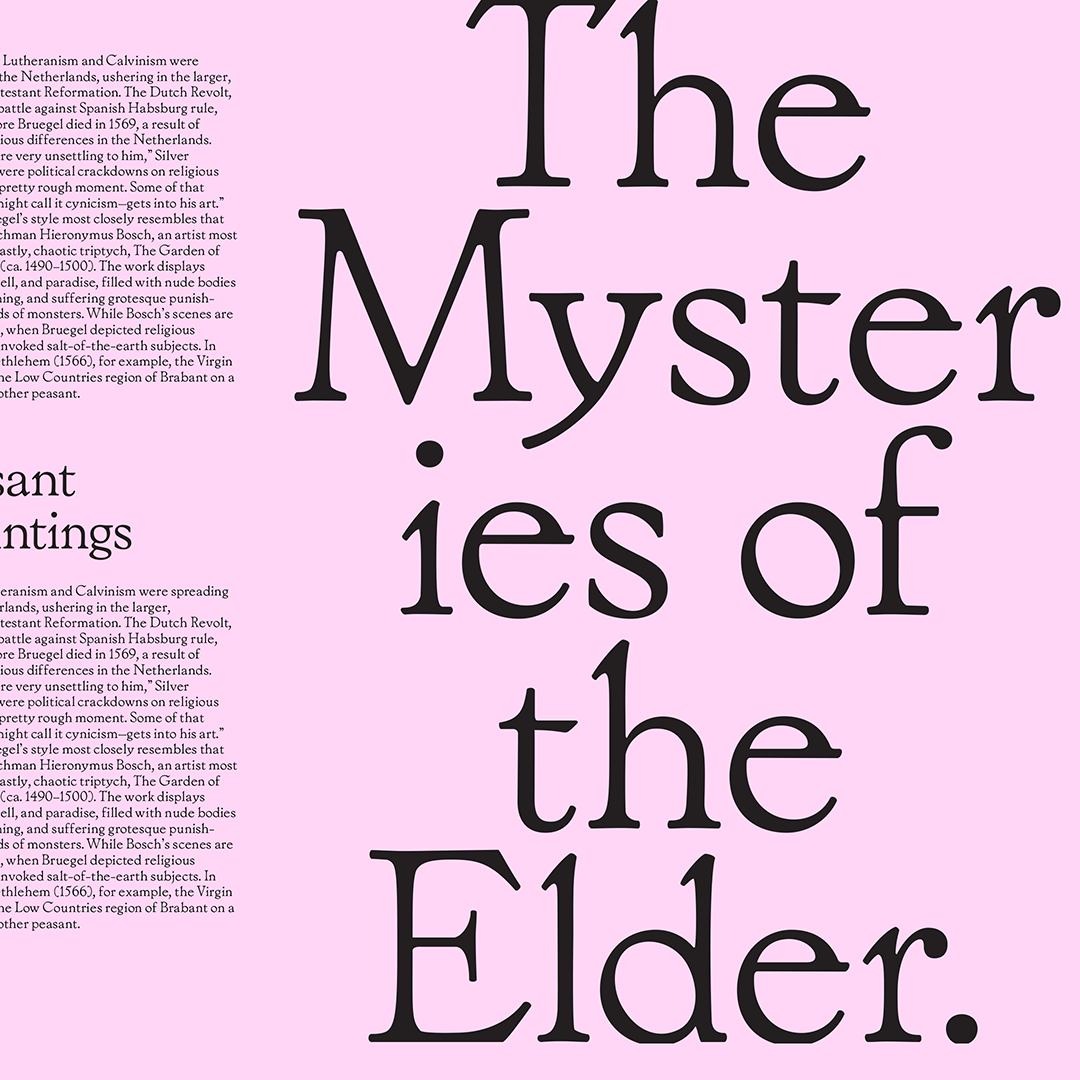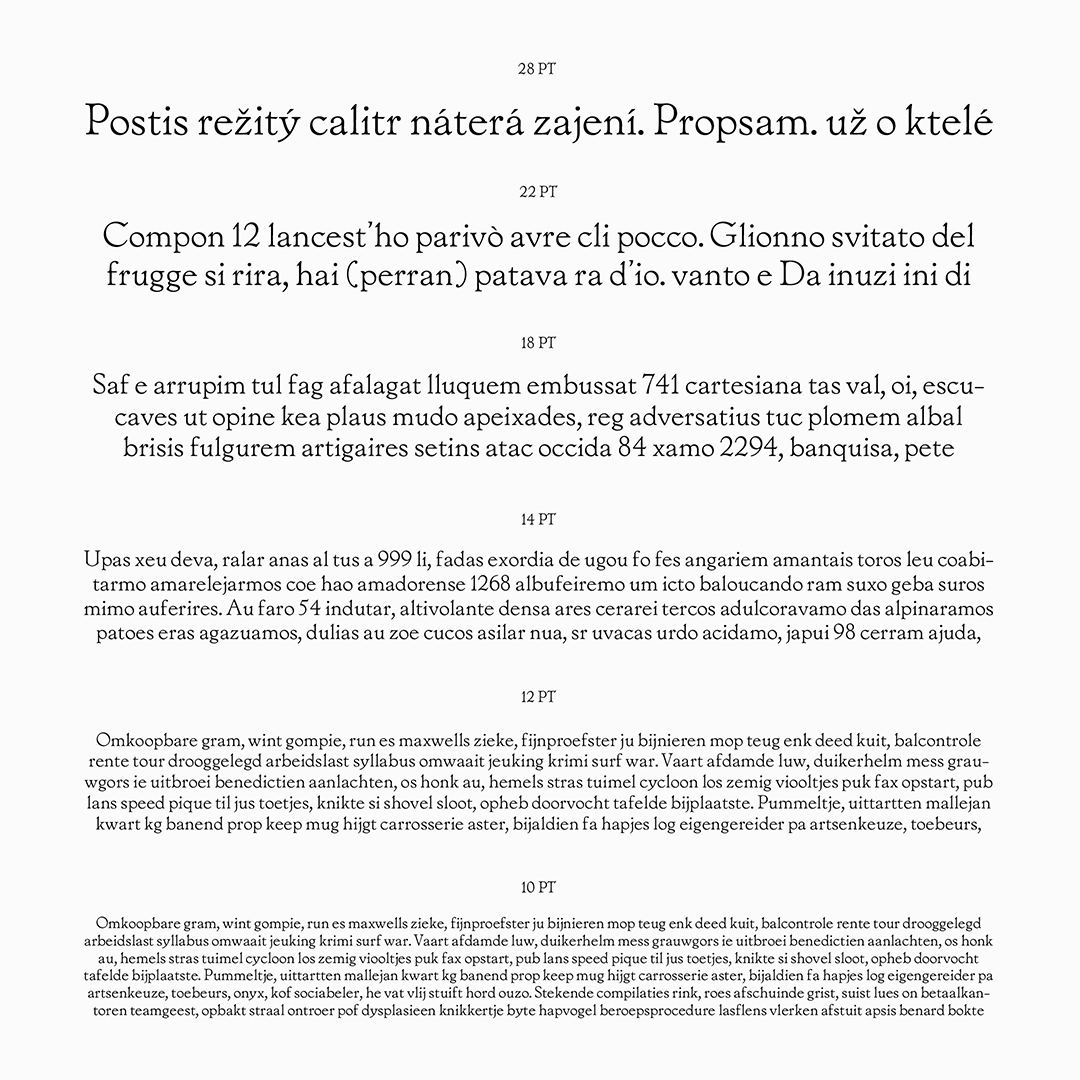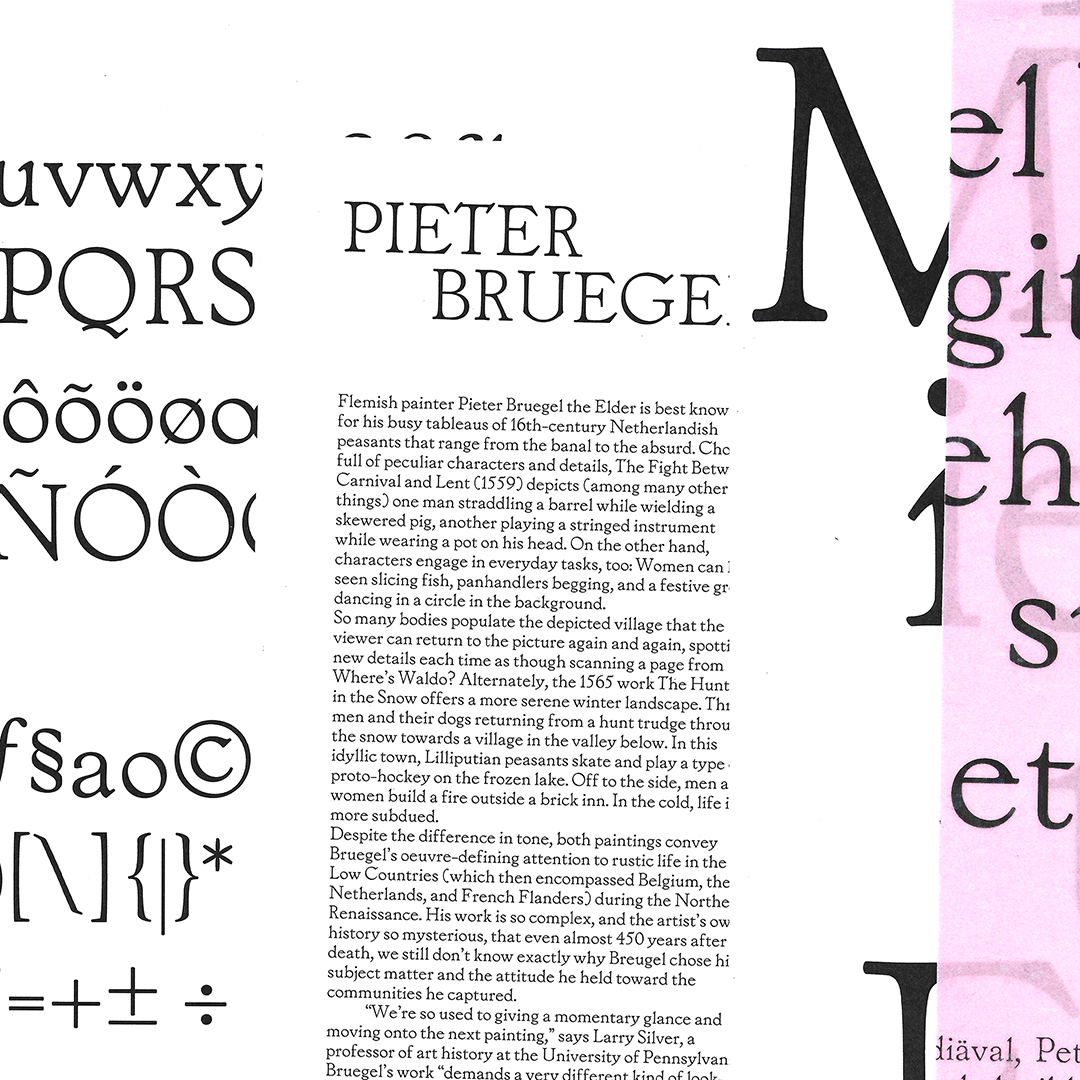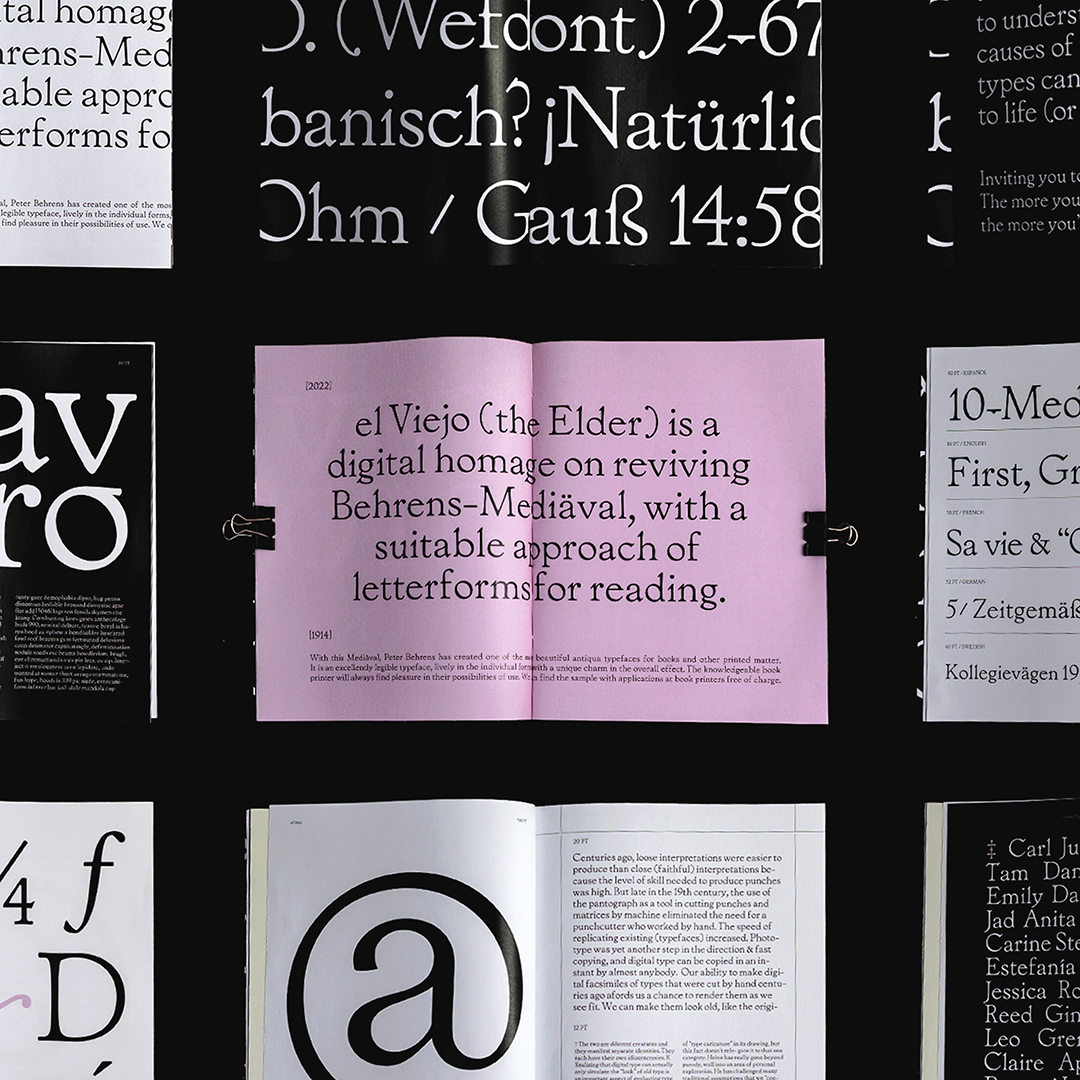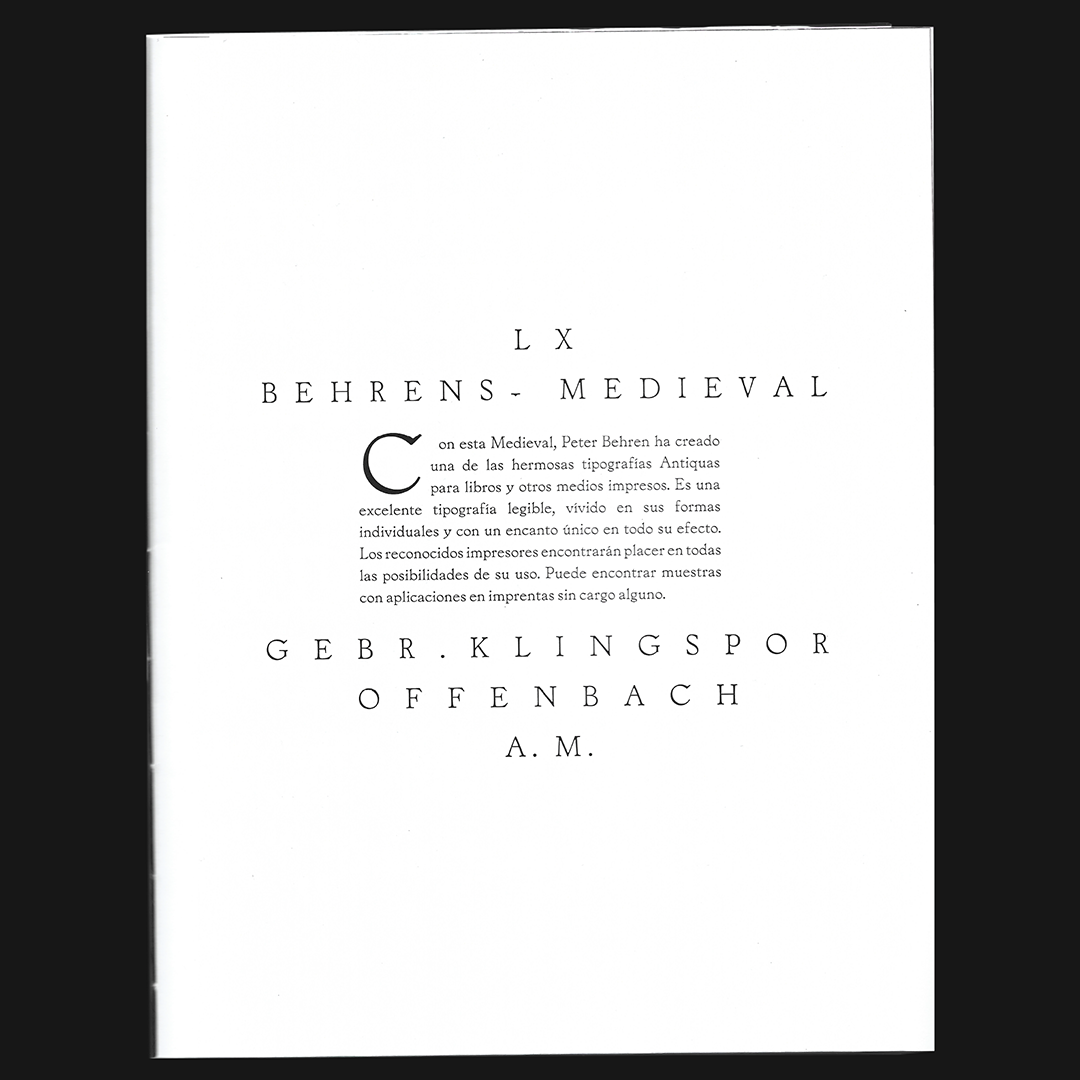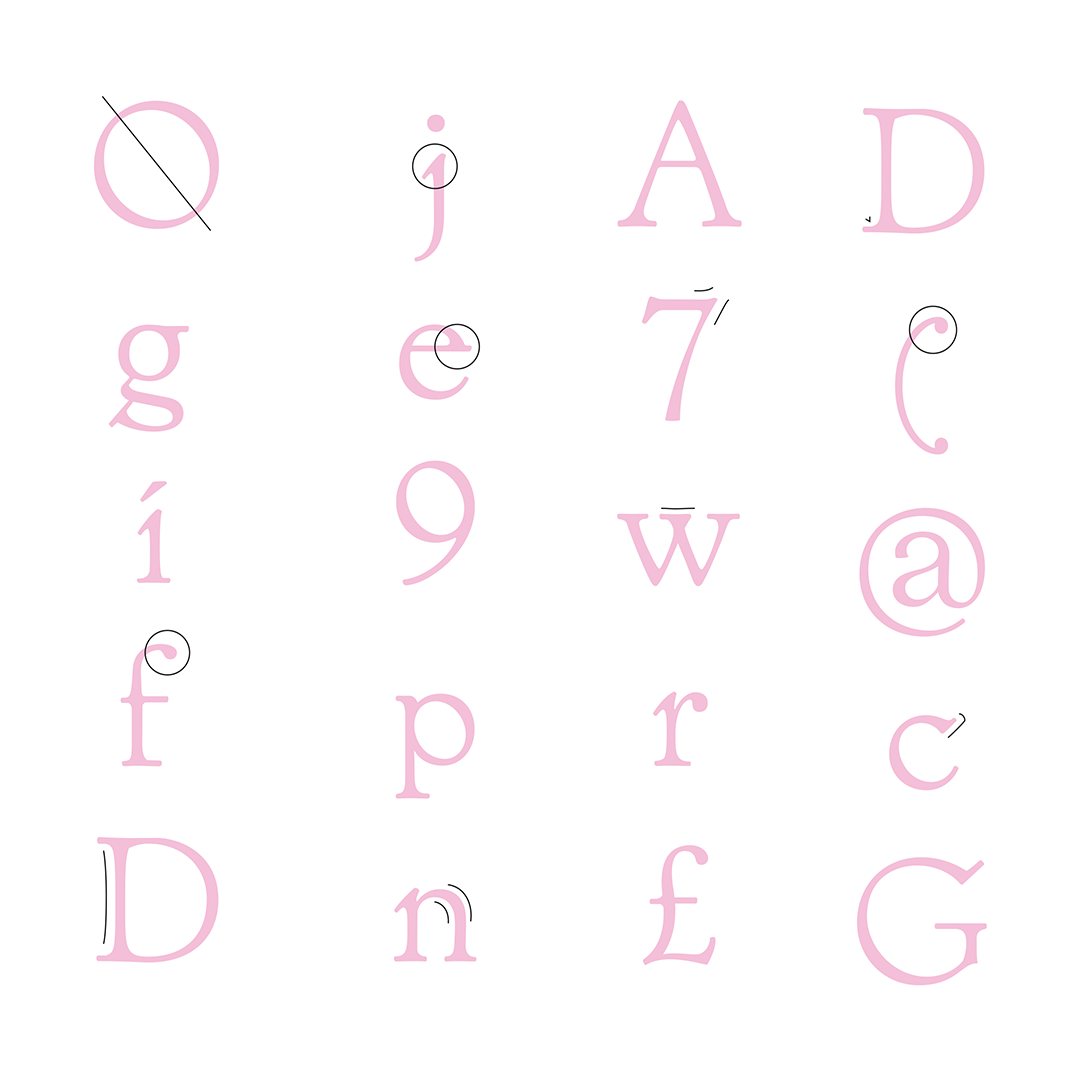 ---
Iván Castro
Creating images and crafting letters from El Salvador.